News
Artist Prints
We'll be featuring new Artist Prints weekly from different 'Canvas Artists' - Make sure to check regularly for new prints, clothing, events and CANVAS Artist Features. Next Featured Canvas Artist: Winner of The Create It Yourself Contest, Jordan Praitano - Coming Soon!
For now, Check out our current Artist Prints and more!
Featured Canvas Artist: Jordan Praitano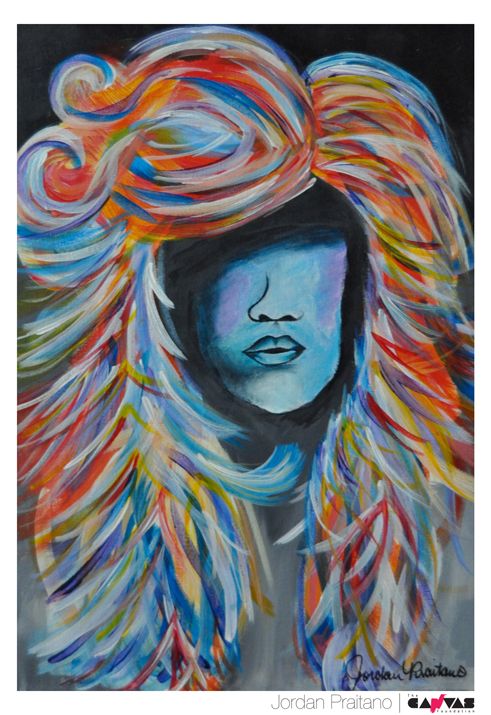 HUGE Holiday Sale!
Once again we're entering the holidays! This season we're cleaning house - All items are 10%-45% OFF. PLUS, enter code "WINTERWONDERLAND" while checking out to receive FREE SHIPPING on your entire order, now through the New Year! Shop for your loved ones and give the gift of art this holiday season!
Visit The CANVAS Foundation Store <--HERE!
The Create It Yourself Contest WINNER...
Thank you to everyone who submitted their artwork! Unfortunately, we can't give everyone the winning prizes, but we LOVED every piece of art that was sent our way and needless to say, it was a very difficult decision to make.

We are pleased to announce Jordan Praitano as the Create It Yourself Contest WINNER!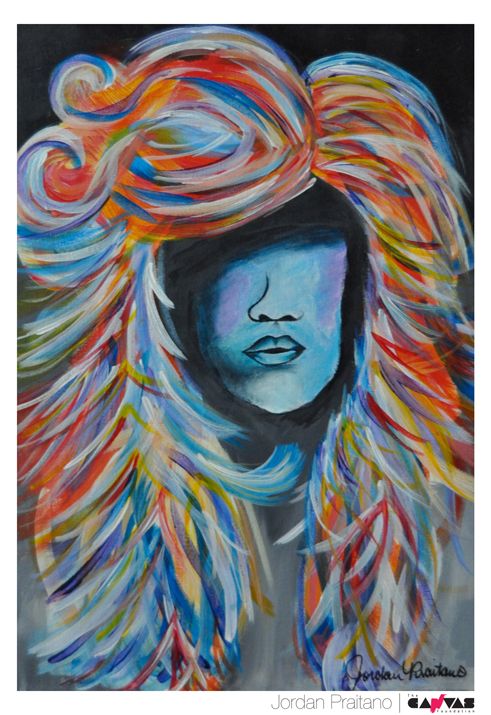 Like we said, it was a tough decision, so we chose a few pieces that it would be a crime to not give much deserved credit to!
(in no particular order)
Runners Up and Honorable Mentions:
Thanks again to everyone who participated and remember to never stop chasing what you LOVE!!!